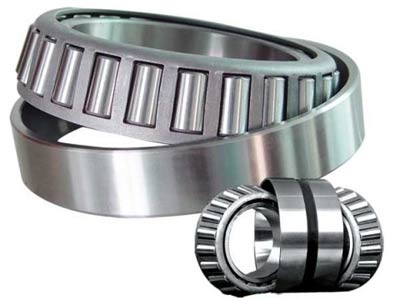 The haze of the global financial crisis has persisted for a long time, and the development of various industries is very grim. From May 2012, the manufacturing PMI index fell for four consecutive months, and dropped to 50% below the 49.2% reported in August. This index has fallen below the 50% line since November last year. In general, when the PMI index is higher than 50%, it reflects the economic expansion of the manufacturing industry; if less than 50%, it reflects the contraction of the manufacturing economy.
According to data released by the China Federation of Logistics and Purchasing and the National Bureau of Statistics Service Survey Center, September manufacturing PMI reported 49.8%, up 0.6% from the previous month. This is the first time the index has recovered since May 2012.
From the 11 sub-indexes, only the finished goods inventories index, the employees index, the supplier's delivery time index decreased slightly in September, and the other indices all rebounded in different degrees, especially the major leading index such as new orders index and raw material inventory index. The rebound is obvious.
Cai Jin, vice president of the China Federation of Logistics and Purchasing, said in an interview with the author that the main leading index has risen significantly, indicating that the country's stable growth policy measures have gradually emerged, and the economic operation has gradually stabilized and stabilized, laying the foundation for stable economic growth in the fourth quarter. A good foundation.
The data shows that the new orders index rose by 1.1 percentage points to 49.8%, the production index rose by 0.4 percentage points to 51.3%, the new export orders index, the import index rose by 2.2 percentage points, 0.7 percentage points to 48.8% and 47.7%, respectively. The index dropped by 0.3 percentage points from the previous month to 47.9%. The purchase price index rose by 4.9 percentage points to 51%.
In terms of different industries, 8 industries including agricultural and non-staple food processing industry, textile and clothing industry, food and wine beverage refined tea manufacturing industry, and ** product industry are higher than 50%; electrical machinery and equipment manufacturing, general equipment manufacturing, non- Thirteen industries, including metal mineral products, ferrous metal smelting and rolling processing, and textiles, are less than 50%.
Zhang Liqun, researcher of the Macroeconomic Department of the Development Research Center of the State Council pointed out that the PMI index rebounded in September, indicating that the signs of economic bottoming have become more obvious, and the downward trend in economic growth has begun to change. It is expected that economic growth will increase steadily in the future.
Solid Composite Decking,Composite Deck Stain ,Hollow Composite Decking ,Composite Deck Paint
Wood Plastic Composite Flooring Co., Ltd. , http://www.china-wpc-decking.com